Helping you
communicate with
the people who matter
Strategic communicatIons | change management | Reputation Management
"It takes 20 years to build a reputation and five minutes to ruin it. If you think about that, you'll do things differently."
warren buffett
Matai Partners are experts in strategic communications, change management and reputation management.
We have extensive communications expertise and bring fresh thinking and energy. Our unwavering focus is to help you achieve your business results through great communication with the people who matter to you.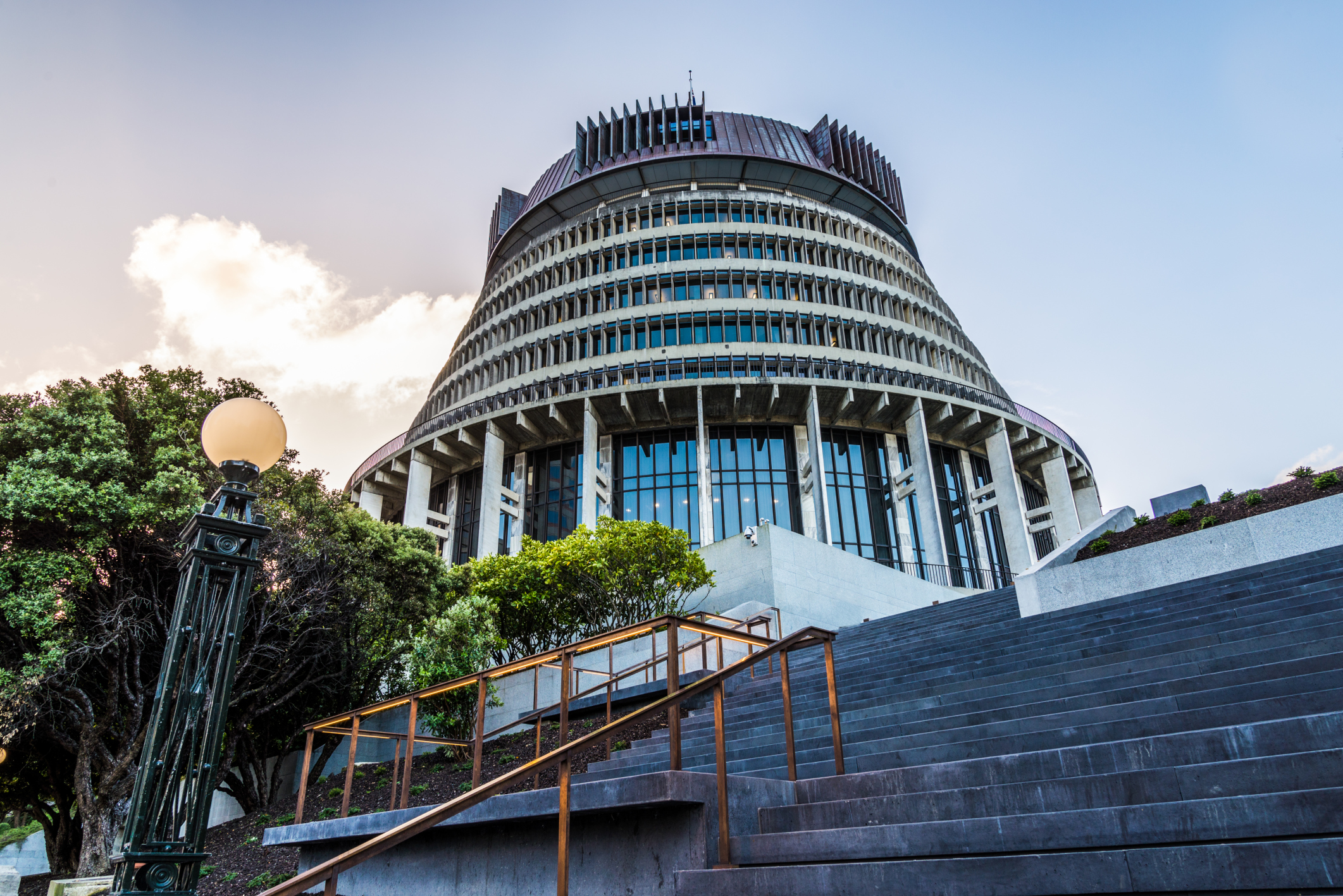 Partnership is how we do business - that's why it's in our name
At Matai Partners we see ourselves as great listeners and advisors who help you address your communication challenges.
A good communication strategy is never just about a press release, an internal newsletter or talking to a decision maker. It's about delivering ongoing results that make a positive difference for your organisation and your reputation.
Our approach is to partner with you to understand your business needs and the needs of your audiences, then craft the most effective strategy. Having advised on many complex communication challenges, we know how to cut through the extraneous detail to get to the nub of the challenge, and what solutions will work.
Most of our clients have worked with us for more than a decade. We'd love to work with you too.
Who we are
Amanda Woodbridge, DIrector
I advise chief executives and senior managers to communicate with the people that matter to them - whether it's policy makers, employees, external stakeholders, or the community.
My skills are in engagement, influence and communication, I've worked on some of New Zealand's most challenging communication projects including ANZ's announcement to offshore nearly 1,000 roles to India, Z's announcement to acquire Caltex and Challenge petrol stations, and significant culture and transformation projects. I've also supported SMEs to revamp their communication and marketing efforts. I'm regularly called on to facilitate workshops for boards, leadership teams and communications teams.
My job is helping leaders like you identify what success for your business looks like and advising on how to engage and influence to achieve it. Whether it's obtaining profile on a critical issue for your business, managing an issue or influencing decision makers, I'd love to help.
Prior to founding Matai Partners, I was a partner at a nationwide communications agency.
+64 21 715 499 | amanda@mataipartners.co.nz
Kirsty Fyfe, Associate
I have more than 20 years' experience in communications after starting as a newspaper reporter before moving into charity communications then PR agency work.
As a communications consultant in both Wellington and London I have worked on a wide range of projects including corporate, healthcare, industry and arts communications, not-for-profit advocacy, media promotion and public education programmes.
Projects include a public education campaign to reduce fire deaths for the NZ Fire Service; the successful campaign targeting politicians and policy makers to fund the HPV vaccine, Gardasil; promoting the Wellington Fringe Festival; and speech writing and media promotion for the Retirement Commissioner. Most recently I have ghost-written articles for Deloitte's State of the State 2018 series on Wellbeing.
I founded Wellington art co-operative ARTrove in 2011 and am an experienced fundraising art exhibition organiser, raising funds for charities including the Child Cancer Foundation and Wellington Free Ambulance.
+64 21 710 005 | kirsty@mataipartners.co.nz
Our services
Reputation Management
Reputation issues now escalate in the public arena more quickly than ever before. We provide reputation and issues management support during these periods of intense scrutiny. Our knowledge of the news media, stakeholder and employee communications ensures you will receive sound communication advice to protect your reputation.
Stakeholder Engagement
Relationship building is a tool that advances an organisation's interests. Even if you don't have an issue you're pursuing, it's critical you are connected and listening. We have significant experience completing stakeholder audits to assess clients' reputations, and developing relationship building programmes to ensure you're connected with decision makers and influencers.
Employee communication, culture & CHANGE
Seventy percent of change projects fail because of poor communication with employees. Your people are your biggest asset but how do you engage their hearts and minds, and turn that into tangible business results? Whether you're announcing a downsizing, a restructure or want to reinvigorate your staff with a new direction, we have significant expertise to help.
Director Amanda Woodbridge is one of New Zealand's most experienced employee communication and culture change advisors, having worked on nearly 40 culture and change projects over the past decade. She brings a wealth of experience to ensure your change or culture project is one of the 30 percent that works.
Marketing communication & public information programmes
In the cluttered consumer environment, how do organisations connect with consumers, let alone change their behaviour? We've worked with clients in the construction, agriculture and horticulture, education, finance, non-profit and government sectors to influence perceptions and change behaviour through outstanding communications.
Profile raising
Got a message to communicate but not sure where to start? We will craft your message into a punchy story or speech that will resonate with your audience, wherever they are. We have excellent networks with the news media and understand how to use social media to achieve results, not just noise.
Reviews & best practice
Whether you're looking for practical ideas to strengthen your organisation's communication function or looking at an entire overhaul, we can help. We combine our knowledge of best practice with insights on what's worked for other organisations we've worked with. We also draw on our networks to connect you with other organisations who have successfully tackled the challenges you face.
WRITING
Writing for impact is an art. Associate Kirsty Fyfe is sought after for her writing nous and is often found behind a laptop translating complex science and technical information into language suitable for a business or general audience. Kirsty has assisted Deloitte partners with writing articles for Deloitte's State of the State 2018 series on wellbeing. She's also written copy for many websites and annual reports including web copy for the building and construction industry's Industry Transformation Agenda.
FACILITATION
An experienced facilitator transforms a workshop from a talk-fest into action. Director Amanda Woodbridge is an experienced facilitator who is often praised for her sharp questions and energy. Amanda has facilitated workshops, strategy sessions and away days for boards, leadership teams and communications teams. Most recently she facilitated a two-day Dialogue on climate change for Motu Research, New Zealand's leading economic research institute.